5 Stylish and Practical Winter Outfits For Ladies 2023 – Winter is a wonderful time of year, but it can be difficult to know what to wear when the temperature drops.
If you're looking for some inspiration for your winter wardrobe, here are some ideas for stylish and practical outfits for ladies in 2023.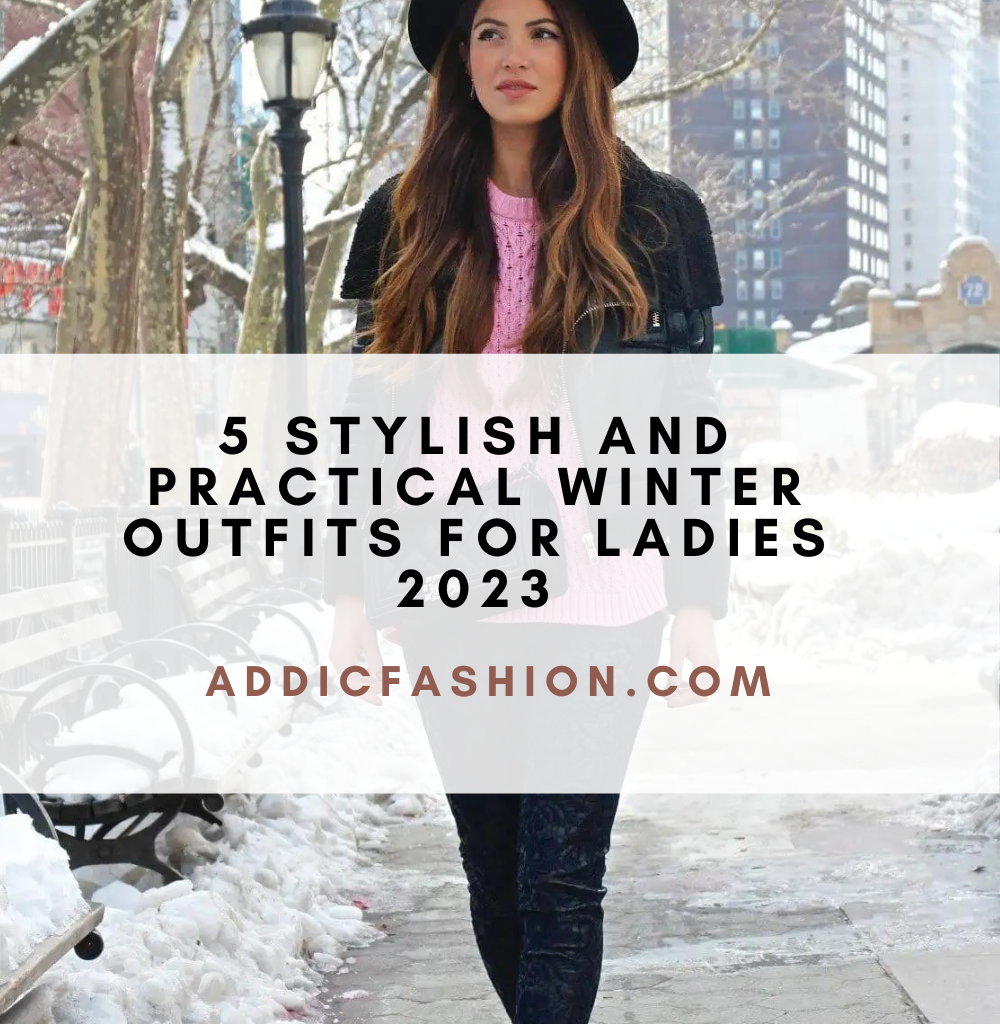 The puffer jacket
Puffer jackets are a winter staple, and for good reason. They are warm, comfortable, and can be dressed up or down. Look for a puffer jacket in a neutral color like black, navy, or grey, which will go with everything in your wardrobe. For a more stylish look, choose a jacket with a glossy finish or interesting quilting.