5 Cute Outfits To Wear In The Winter – Winter can be a challenging time to dress stylishly, as it's important to stay warm while also looking chic.
However, there are plenty of cute outfits that you can wear in the winter to stay stylish and comfortable. Here are some ideas for cute outfits to wear in the winter: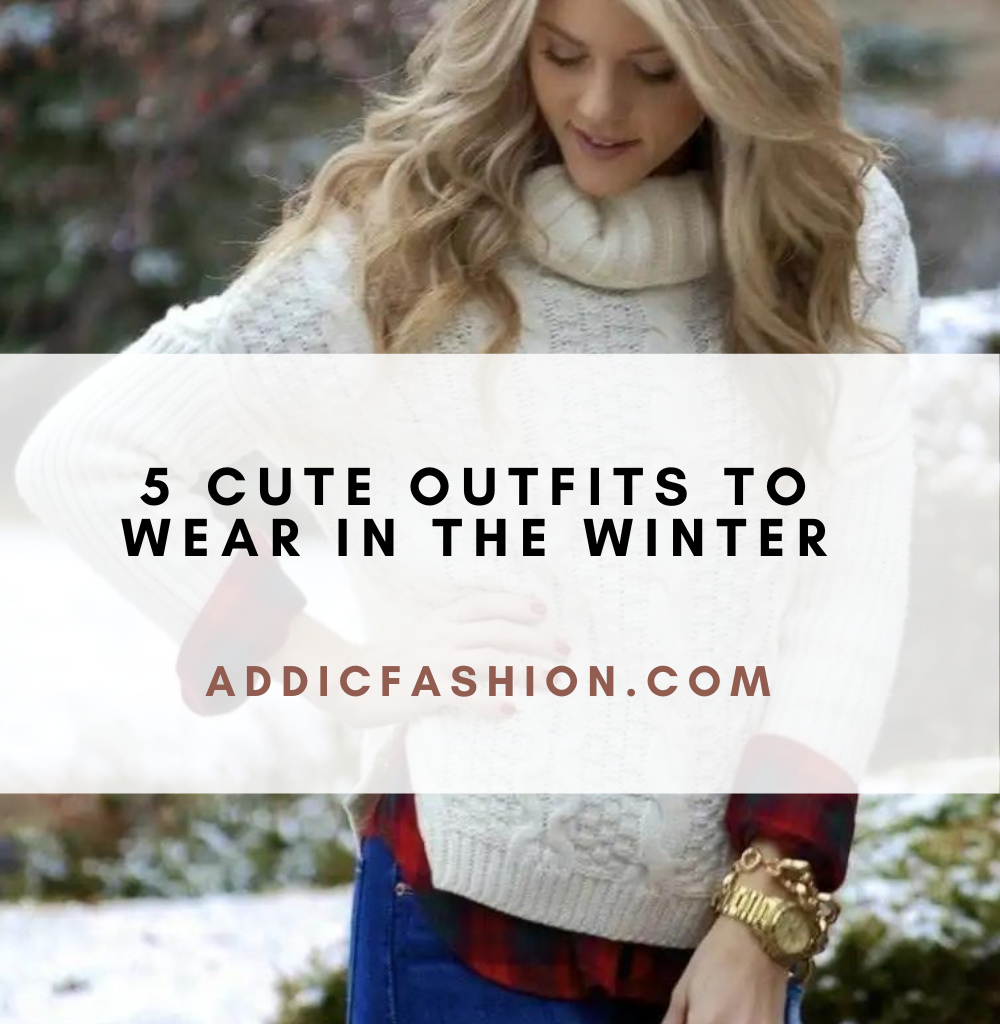 A puffer jacket and leggings
Puffer jackets are a winter staple, and they can be dressed up or down depending on the occasion. Pair a puffer jacket with a pair of leggings and boots for a comfortable and stylish winter outfit.