5 Trendy Winter Night Out Outfits – If you're heading out for a night on the town during the winter months, it's important to choose an outfit that is both stylish and warm.
Here are some ideas for trendy winter night out outfits: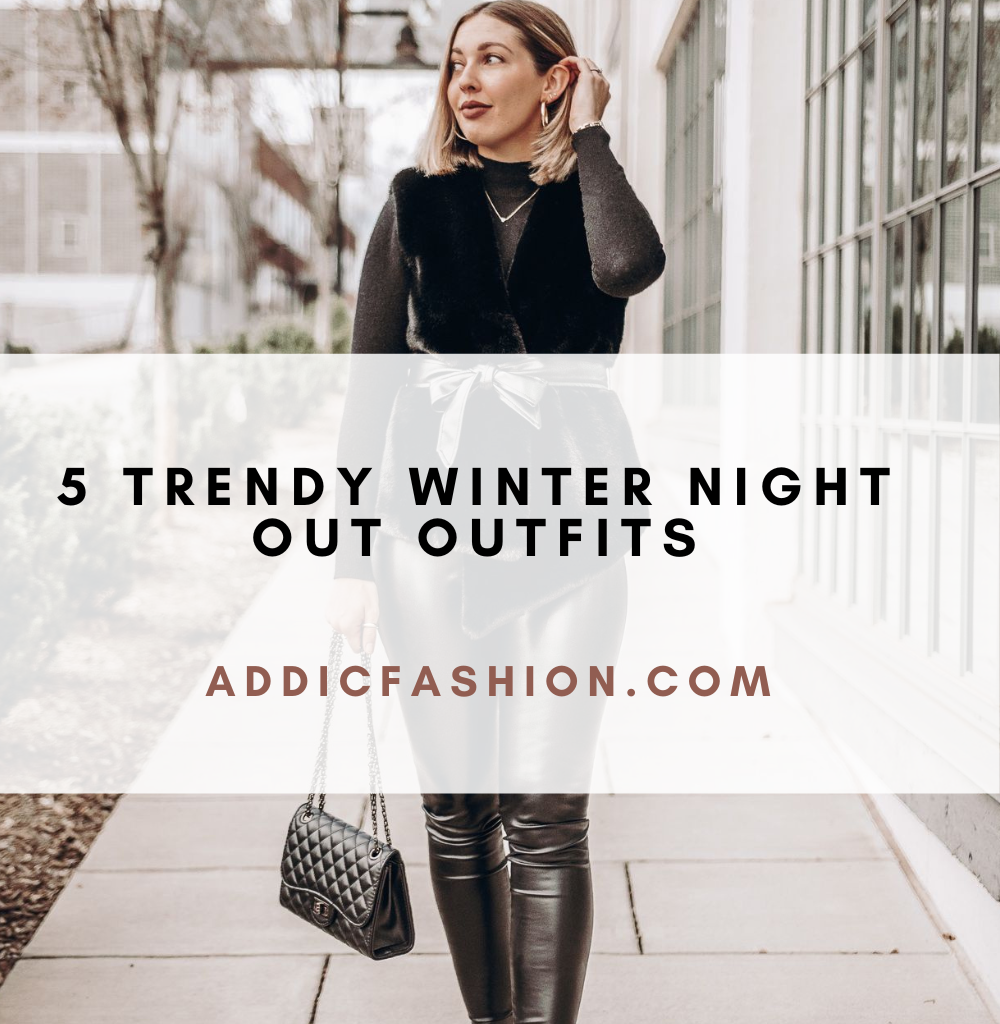 A mini dress and over-the-knee boots
A mini dress is a chic and sexy option for a night out, and it can be dressed up with the right accessories. Pair a mini dress with a pair of over-the-knee boots for a trendy winter look.