The 5 Best Winter to Spring Outfits Combinations to Try – As winter starts to come to a close and spring begins to peek around the corner, it can be tough to know how to transition your wardrobe. You may find yourself still wanting to wear your warm winter coats and boots, but with temperatures starting to rise, you'll also want to start incorporating spring-appropriate pieces into your outfits.
One great way to make the transition is by experimenting with different winter to spring outfit combinations. By mixing and matching different pieces from your winter and spring wardrobe, you can create a look that's both stylish and practical. Here are some of the best winter to spring outfit combinations to try: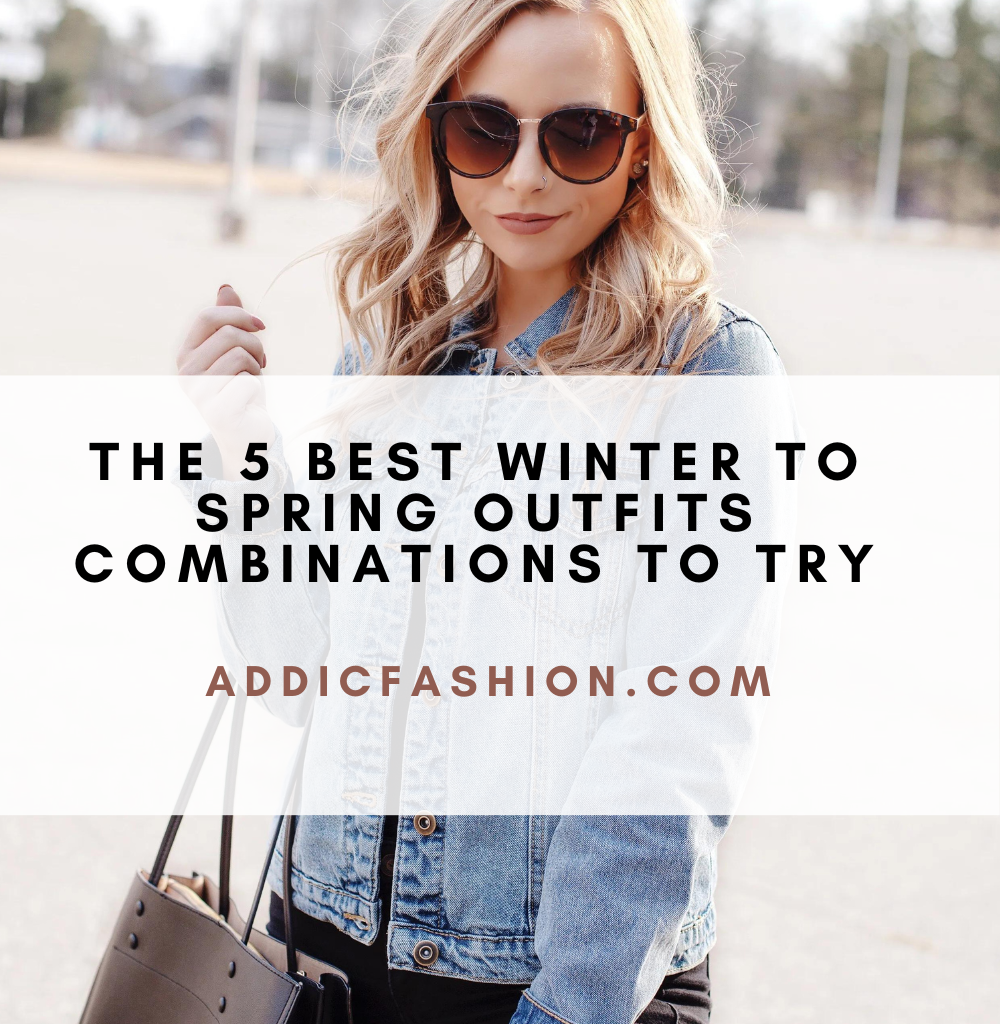 A midi dress and a denim jacket
A midi dress is a great way to add some spring vibes to your wardrobe, and pairing it with a denim jacket can make it perfect for the transitional weather. Denim jacket is versatile, it can be worn with many different dresses and and it adds a bit of edge to the outfit.